Can You Recession Proof Your Business?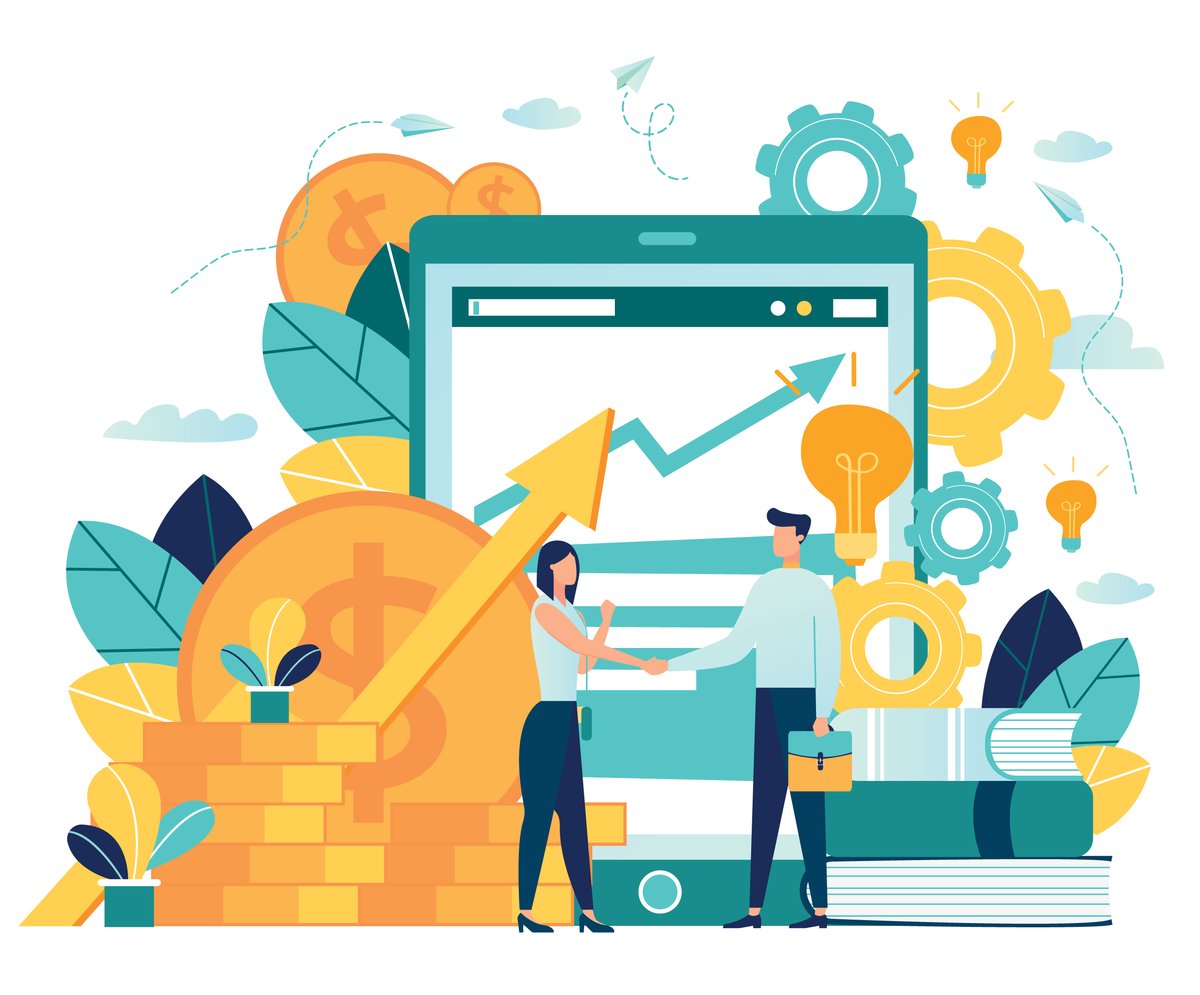 During an economic downturn, businesses of every size and type face declining sales. In the last recession, 75% of companies' revenue declined. But you may be surprised to know that 14% of companies saw revenue increases of at least 9%. What did those companies do that the less successful didn't? They employed tactics including strengthening relationships, emphasizing ROI, and having better conversations.
Read to learn how to increase sales during a recession.
Take Cost Out of the Conversation
Be ready to discuss buyers' fears, de-risk their buying decisions, and have a clear value proposition. That means, rather than letting your customers steer the discussion towards what it will cost them to invest in your solutions, refocus them on a growth mindset. Speak to their pain points and the outcomes that your product or service provides and identify problems that they haven't yet recognized.
Double Down on Relationships
Your most reliable revenue stream will come from your existing customer base that already believes in the value of your product or service. Focus on strengthening the ties with those existing customers who are most profitable and seek to identify any new sales opportunities they may find beneficial.
Find four additional contacts from every account by extending your customer relationships laterally and vertically. If you have an established connection to someone in the middle of that organization, grow that base by reaching out to others in the center and those lower and higher. Your goal should be four new contacts within every account.
You can also leverage your existing customers by requesting testimonials or writing case studies to distinguish your product or service from the competition.
Finally, be responsive to your customer needs. This includes listening to and acting on their feedback, overdelivering on your promises, and thanking them for their loyalty.
Have Better Conversations
Another key way to recession proof your business is to have better conversations. This begins with thorough research about your prospective customer, including their industry and pain points. Use those answers to guide the subsequent conversation.
From there, focus on "what" and "how" questions, rather than "why." These questions lead to better conversations and more opportunities for you to provide solutions.
For example:
"How's the current business environment impacting your plans?" You can follow up this one with "Why? Tell me more."
"Tell me something about your business I wouldn't see on a Google search."
"What does your competition do that you would like to do?"
"How are you tracking your strategic goals?
Qualify Your Pipeline
Understanding where your sales reps are in the sales "pipeline," the process of converting leads to sales, will help your team understand where to prioritize and focus its efforts. But many companies have pipelines that are just "pipe dreams." To better understand where you are in the pipeline, use the "BANT" analysis:
B - What is the budget?
A - Who is the authority?
N - What is the need?
T - What is the timeline?
The sooner you dispense with pipe dreams, the sooner you can build a true pipeline to help protect your revenue and relationships.
Don't Miss a Single Lead
This is always true, but especially when selling in a recession. Maximize every opportunity, respond to leads quickly, and make booking meetings with your sales team easy for potential customers. Finally, create and adhere to a follow-up schedule.
AchieveNEXT knows how to increase sales during a recession.
Our executive team coaching services help enterprise leaders implement systems to help reach their sales goals, regardless of the economic climate. We have decades of experience and use the latest insights for sales team effectiveness and other services including:
Career services
Executive coaching
Leadership training
Manager development
Inclusive leadership and business relationship training
Women's leadership guidance
Keynote speaking assistance
Contact us to learn more about how to recession proof your business.